India's requests to Google for removing content up 90%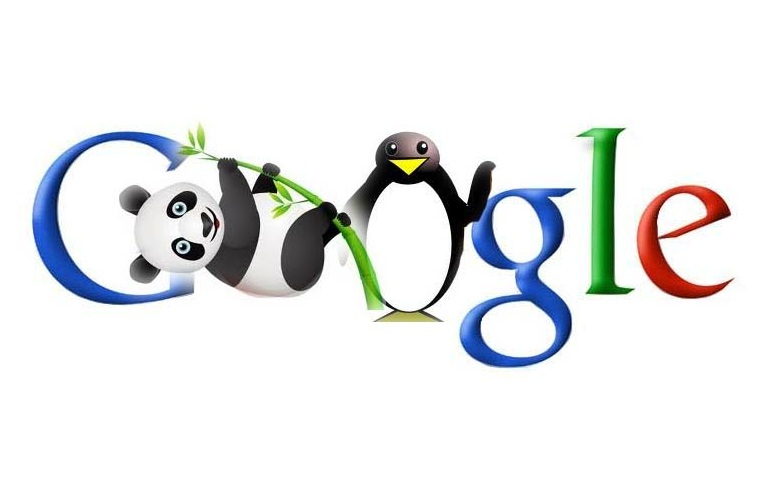 The internet company Google does not seem to be happy with the rising number of requests by the governments including India to remove contents and blogs. This also includes YouTube Videos.
Calling this a worrying trend the US based search engine's Legal Director Susan Infantino said that judges have asked us to remove information that's critical of them, police departments want us to take down videos or blogs that shine a light on their conduct, and local institutions like town councils don't want people to be able to find information about their decision-making processes.
Between July and December 2012, Google received 2,540 requests from the Indian government and courts to remove content from Google products, such as blog posts or YouTube videos.
Google said it has received 93 requests to take down government criticism and removed content in response to less than one third of them during the first half of 2013. Four of the requests were submitted as copyright claims.
As for India, its Computer Emergency Response Team, asked Google to remove content from Google+, a Blogger blog, 64 YouTube videos, and 1,759 comments associated with some YouTube videos citing laws covering disruption of public order or ethnic offence laws.
It all started few months back when people from north east part of India began fleeing from Bangalore and other major cities due propaganda against them on the social media sites.
"In response to these requests, we removed one video for violating our YouTube Community Guidelines. We also restricted 47 Youtube Videos from local view, in addition to removing 12 YouTube comments and disabling local access to three Blogger blog posts that violated local laws," said Infantino.